Why you should consider a career in trucking.
At Tampa Truck Driving School, we speak to so many people that have never considered a career in truck driving. A brief glimpse of today's job market and the economy gives you a pretty good idea of why trucking might be for you. Almost every product sold in the United States spends at least some time on a truck. While planes, trains and ships are also used to transport goods, no other means of transportation has the same flexibility as a truck.
As a result, trucks are used to transport everything from canned food to automobiles. The trucking industry employs almost 3.5 million people in this country and is the second largest employment group in the country. There are always great paying jobs with great benefits for responsible drivers that maintain a clean work history and driving record.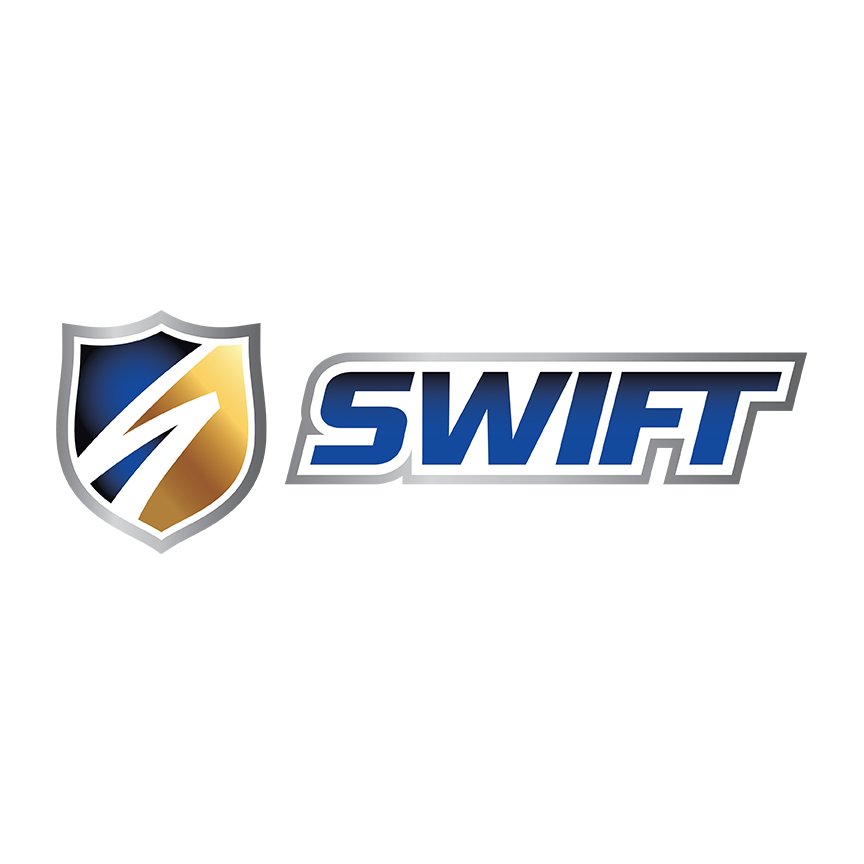 Remember, truck driving is not just for men!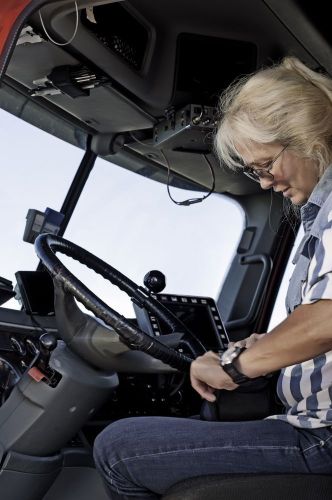 We speak to people all day long that are considering starting a new career in the trucking industry. Many of those people are women and most have questions about what opportunities are available to them in trucking, what the work environment is like for women in trucking and they have concerns as to whether or not they can even do it. Many women feel that trucking is a man's domain but they couldn't be further from the truth.
The fact is that current statistics show that there are an estimated 180,000 women driving commercial vehicles today and the number is growing constantly. Women make up half the American workforce and will play an ever larger role in filling the requirements by trucking companies for commercial drivers.
Many companies these days are making a dedicated effort to restructure their work environment to be friendlier to women and accommodate their needs. Couple that with the fact that the entire trucking industry as a whole, including other truckers, has made huge leaps in making women more comfortable in the truck driving workplace and that means there has never been a better time than right now for women to seek careers in commercial driving.
Tampa Truck Driving School : 6193 Jensen Rd, Tampa, FL 33619
813-405-0055